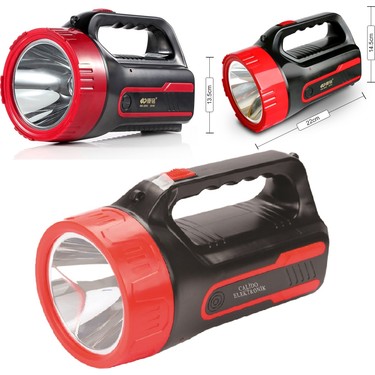 It is used as a light warning device by the Gendarmerie – Police – Highway – Fire Brigade – Health – Civil Defense – Aviation – Search / Rescue – Coast Guard Teams, Municipalities and road construction teams.
It provides strong illumination with 18 LEDs, white bright LED lights. It has a lighting distance of up to 300 meters.
It charges directly from the socket with the built-in charging unit. Total charging time is limited to 8-10 hours.
Stock Code: UDJ