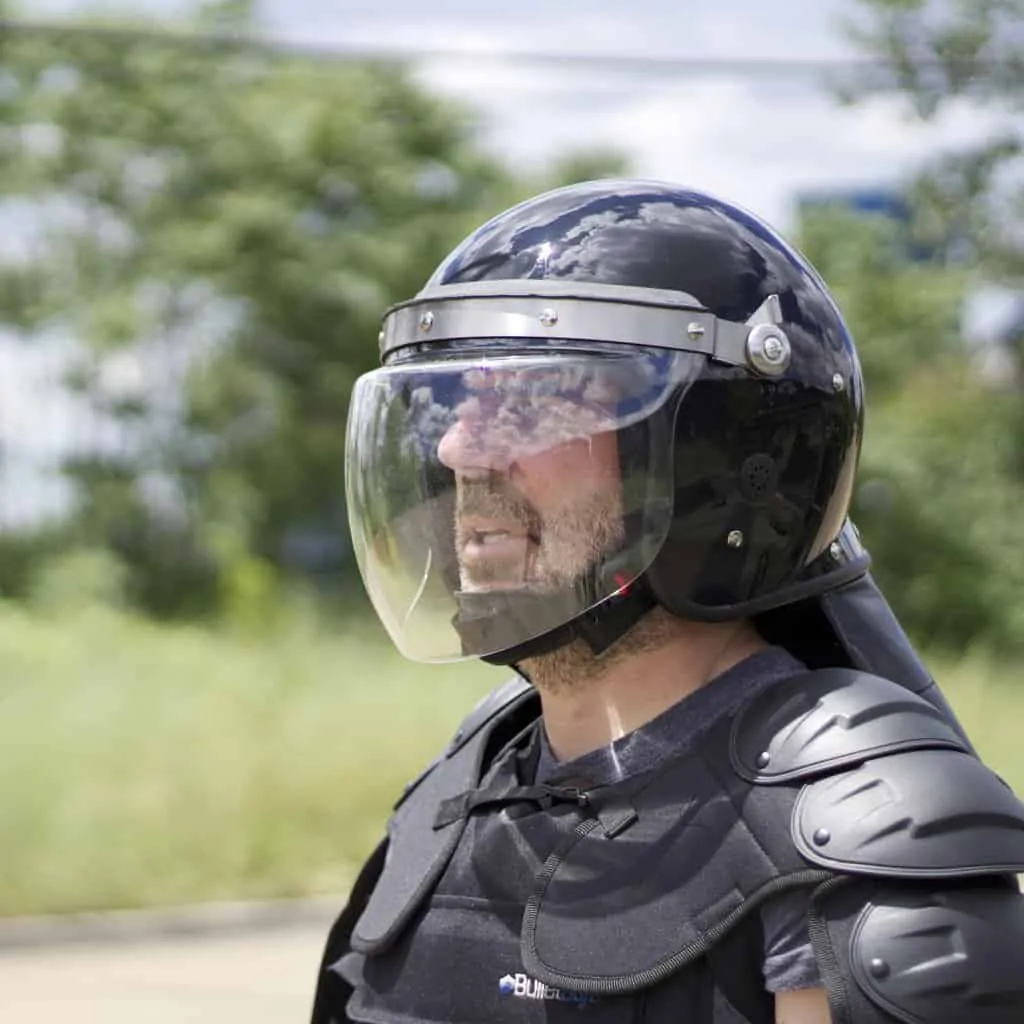 Robocop Defense helmet is a defense helmet used by CTE Prisons, police, military, police, customs guards.
Black police duty defense helmet Helmets consist of 6 parts: outer body, visor, anti-shock inner shell and inner shell fabric, nape and chinrest. The helmet is made of 100% plastic material.
It is an (OEM) product that complies with tenders and specifications.
Stock Code: BZG