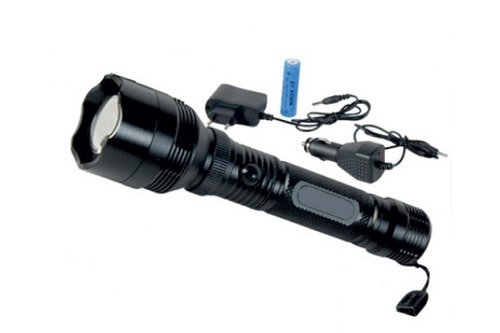 Gendarmerie – Police – Road – Fire Fighting – Health – Civil Defense – Aviation – Search – Rescue – Coast Guard Teams are using as HandLamp illuminated warning devices by municipalities and road construction teams.
Handlamp/Flashlight features;
Zoom and ultra high led lamp.
Minimum 200 meters in the dark environment.
Metal aluminum housing.
Lighting in 3 modes.
1 rechargeable battery and 3 AAA batteries.
Charger adapter and auto charger.